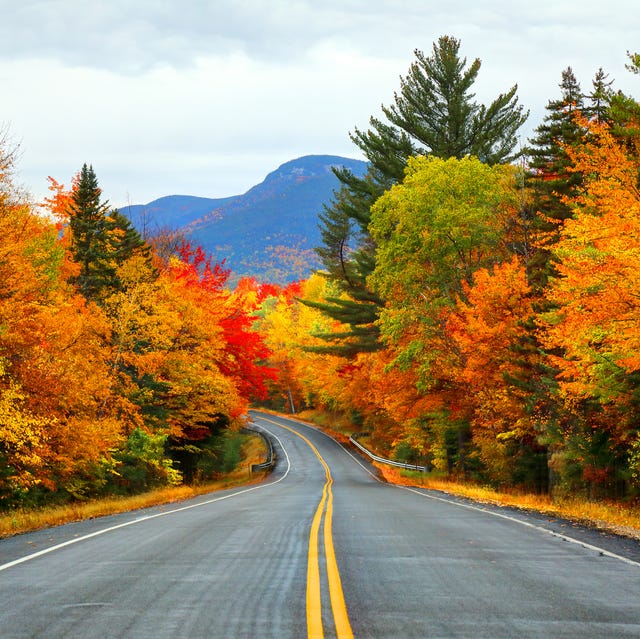 Welcome to the web page for 7th grade homeroom, Religion, and Math, and 5th, 6th, and 8th Math. If you have any questions or concerns you can Dojo me or email me at eburns@stpeteracademy-brooklyn.org Mrs. Burns
Announcements:
**Our Chocolate fundraiser is going on right now. Please be generous. Great prizes go to the class and student who sell the most bars.**
**Join us on Friday, October 18, for Radio Bingo. It's a lot of fun! Hope to see you there!**
Math & Religion (7th) homework week of 10/15/19
I will not be assigning homework this week due to the Terra Nova testing which is going on from Tuesday to Monday, the 21st. Please make sure to have number 2 pencils.
Tests, Projects, Reports, etc
Math Projects are due Friday, 10/11; this will count as a test mark