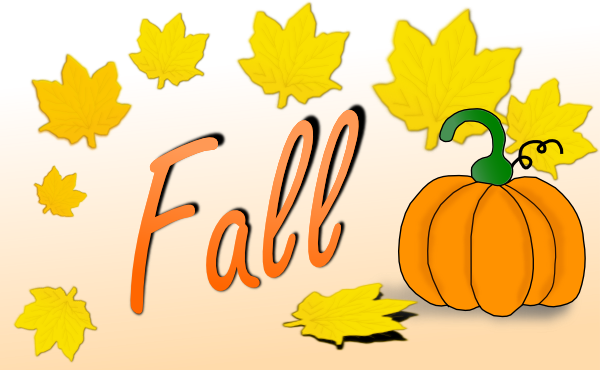 Reminders:
Please decorate your writing journal notebook with pictures from trips, holidays or birthday parities. Anything that will help give your child a visual list of interesting times in their lives that they can put down on paper. Due on October 17, 2017 ~ Look in homework folder for details

Science test on Wednesday October 18th ~

Please review study sheet and science notebook.

Reading logs and 4 comprehension questions due on Monday October 23rd
October 17, 2017
math pg 24
reading practice pg. 28
social studies project ~ postcard of your community project ~ look in h.w folder
grammar/vocabulary test on Monday October 23rd~ please study vocabulary words in reading notebook(scurries, culture, pleads, fair, share, language, invited, aside) ~Please study commands and exclamation in grammar folder. Do not leave any books at home.