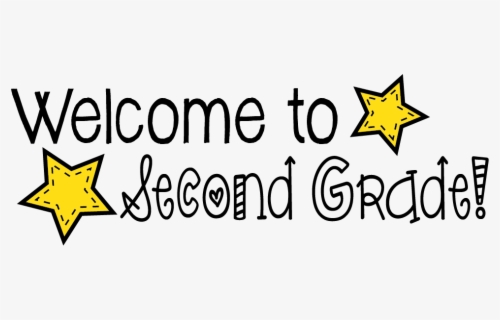 Homework Policy
Second graders should be doing homework for 20-30 minutes. Please work with your child every night, practice math drills and listen to your child read at home everyday to build your child's knowledge and skills in reading. Sitting with your child will keep you informed about what your child is learning and it will help you be the first to know if your child needs help.
Reminders
Please cover all workbooks with clear contact paper.
Please check homework folders and homework notebook every day.
Summer Book Report
Directions: Over the Summer please read two different genre books of your choice and complete a Summer Book Report for each book. The template can be found below, please print, handwrite and return on the first day of school in September. Have a wonderful Summer Break!
———————————————————————————————————————————————————————————–
Below you will find a list of supplies that your child will need for Second Grade.
7 hard cover composition notebooks
4 durable two pocket folders labeled (homework, classwork, grammar, cursive writing)
1 pkg of colored construction paper
1 pkg white copy paper
3 sharpened pencils everyday
2 Elmer glue sticks
1 ruler- (cm and inches)
2 extra erasers
1 box of dry erase markers (assorted colors)
1 box of washable Crayola markers
1 box of Crayola crayons
1 box of colored pencils
1 pair of safety scissors
2 rolls of paper towels
2 packages of disinfecting wipes
2 bottles of hand sanitizer
2 bottle of hand soap
1 set of headphones – please label and place in zip lock bag
1 extra face covering
2 photos of your child (one small, one regular size for their locker)
Please purchase clear contact paper . All workbooks will need to be covered
Please supply a container to fit your child's supplies (crayons, scissors, colored pencils, markers and glue)
Please label each notebook with child's first and last name
I look forward to seeing you in September!
Mrs. Christina